Freedom in Progress
Progress is the oxygen of success. That is why rational business is always on the hunt for ways to cut human error and reduce time waste. To secure comfortable, safe and smart supervision of financial flows. To master the business process with new-found efficiency.
To inhale. Exhale. To breathe.
To discover fresh breathing space for creativity, innovation and the production of value.
ADDED VALUE. Freedom in Progress
Added Value is a licensed audit and accounting company. Our work is based on the principle of permanent progress. Added Value customers are guaranteed that their finances are, and will be, handled with top-of-the-line accounting technology. Less work, more control. In all of Europe.
Added Value – Freedom in Progress
Contact
consultation
Ph. +37068448887
Services
Reviews
"Added Value" stands for more than mere accounting and audit.. They offer us professional help in management accounting, give quality insights and help regarding major business decisions and the management of our company finances. "Added Values" plays an important role in the progress of our company. With them, we are always in the know about where we stand financially and what needs to be done to further develop our business.
L. Zimblys, "Baltic foods" JSC, Director of Commerce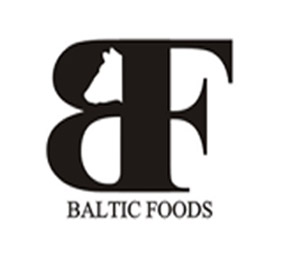 A number of notes about our collaboration with "Added Value": - Admirable promptness; a rare ability to listen to the client's needs; a good understanding of what the client actually does in his business; - thoroughness and professionalism; expert consultancy; - our collaboration with "Added Value" has truly resulted in added value for our business.
R. Balčiūnas, "Švaros broliai" JSC, Board Member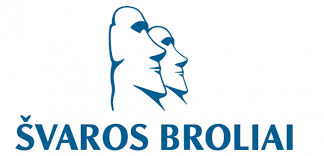 News
The European Accountancy Market: Trust, Progress and Outsourcing
Traditionally, accounting and auditing have been the first business procedures a company decides to outsource. The law of specialization made it a rational choice for all but the most conservative businesses. Liberating themselves from the daily troubles of papers and numbers, entrepreneurs and managers discover new breathing spaces for innovations and the development of their actual business.